Mac OSX text
Make plastic blue text...
1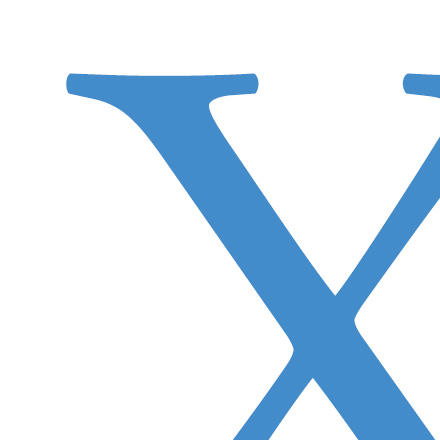 This has to be the easiest tutorial I have written, simply because it simply simple. Anyone can do this tutorial!

OK, you are going to work with extra large text, text at size 400. As I am only doing one letter my canvas will be 500x500 but makes your big enough to fit your type in at 400pts.

OK, now I got that out the way with your new image select your type tool and type a huge letter like shown in the picture opposite. Make it the blue I have opposite (#0072BC).
2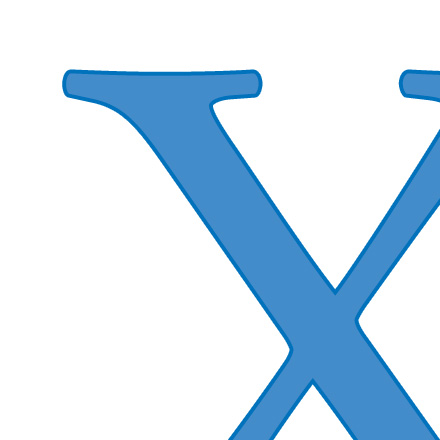 Now Hold down CTRL and click on your type to select it, now create a new layer.
Go to Select>Modify>Contract and enter a setting of 2, click OK.

Now fill this selection in with a lighter blue (#438CCA) now press CTRL+D to deselect.
Should look like mine does opposite, if it doesn't don't worry just start again. =P
3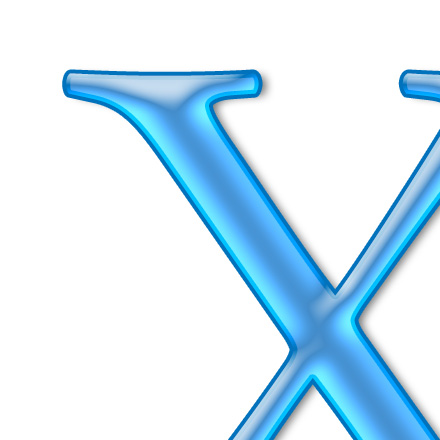 Now for the clever part, its just adding layer styles. Add a Bevel and Emboss Match these settings: Inner bevel, smooth, Depth 680, Direction up, Size 13, Soften 8, Angle 120, Altitude 30, Highlight mode normal, opacity 100, Shadow mode colour dodge opacity 43.

Then add a stroke outline, size 2, position outside, blend mode normal, opacity 75.

And last but not least, add a drop shadow: Blend mode multiply, opacity 62, angle 165, distance 4, spread 0, size 5.

Hey Presto!
4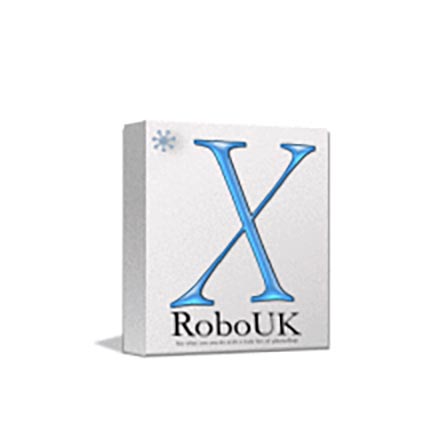 Here is a quick image I made with this technique.

Have ago, hope you enjoyed it. =)
This tutorial was brought to you by Robouk, please post any questions in the
forum
. Thank you.